We Help Consumers And Brands
Creating Content To Develop
a Genuine Online Presence
Living Out Dreams came to fruition to guide clients through the content development, content creation, and content management process. We develop a multidimensional strategies that communicate a clear plan of action towards success.
Based in the Greater Toronto Area of Canada, our services are not limited to the Canadian borders. Living Out Dreams wants to work with businesses of all cultures, ethnicities, and nationality. We believe content to be a universal language that unifies the global community.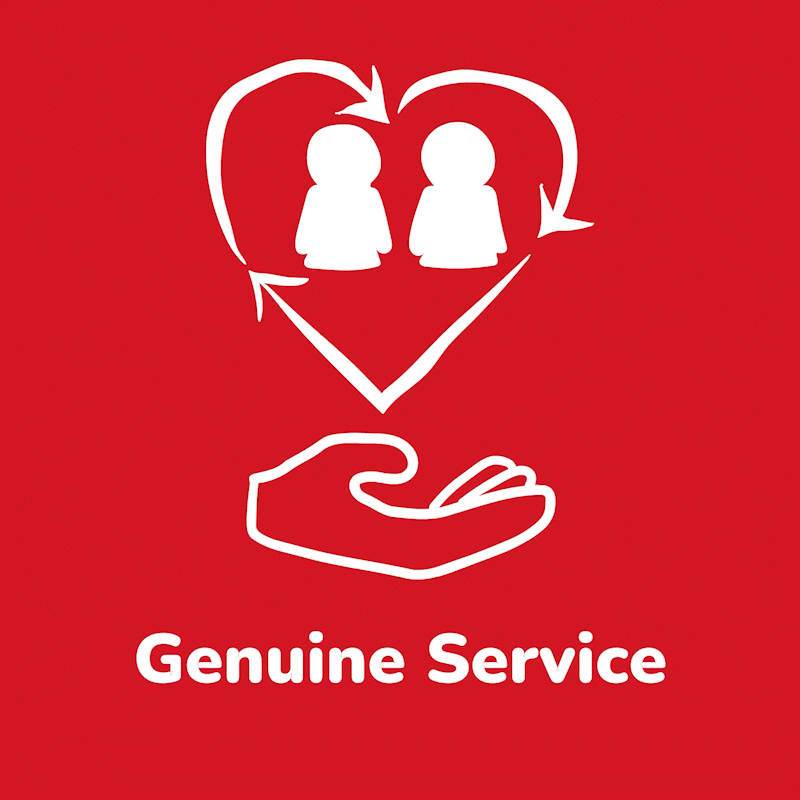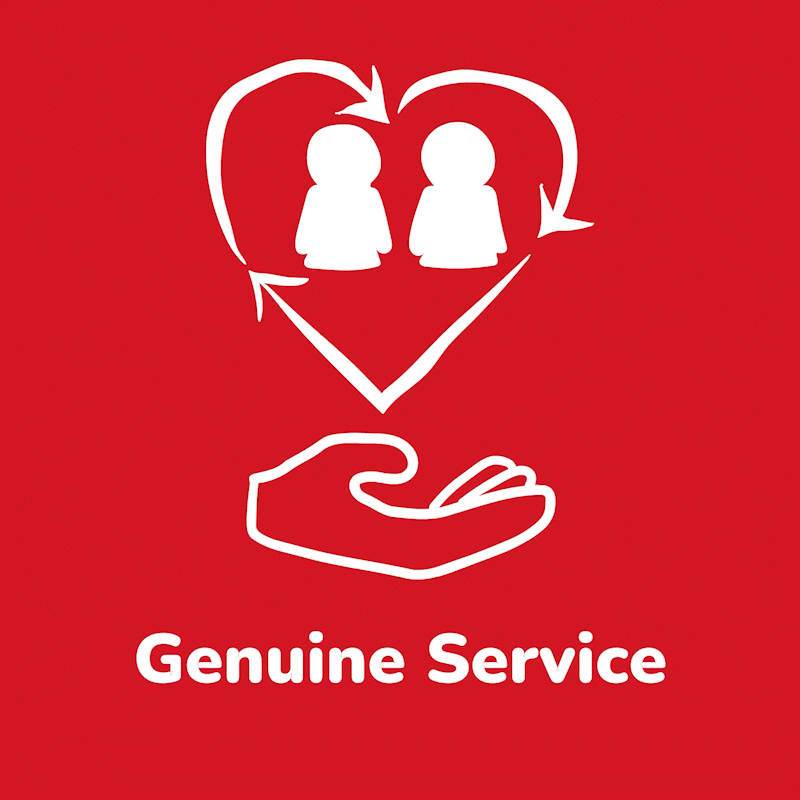 Let's take the first step towards building a relationship by scheduling a FREE 45 minute consultation to share with us your current needs or problems. We are here to help artists elevate their vision.